What the FRENCH?! Intro to French Cutting Digital Event w/ Candy Shaw
July 25 @ 1:00 pm

-

3:00 pm

$299.00
This is NOT the haircutting you learned in beauty school!
Exclusive Zoom Event w/ Candy Shaw!
Most haircutting classes teach a haircut. They teach a bob, a shag, a pixie, or a long layer.
What if there were a class that taught a SYSTEM for approaching any and every hair design you want to create at the chair?
Stop doing the same five haircuts on every guest! No more "faking it until you make it" when a guest wants to switch it up. Learn to cut the French way — the right way!
Candy Shaw's French Cutting curriculum is designed to teach you how to create a plan to accomplish every haircut you see by using body position, comb position, and the angle of your section to create soft, seamless, and wearable looks for every single guest!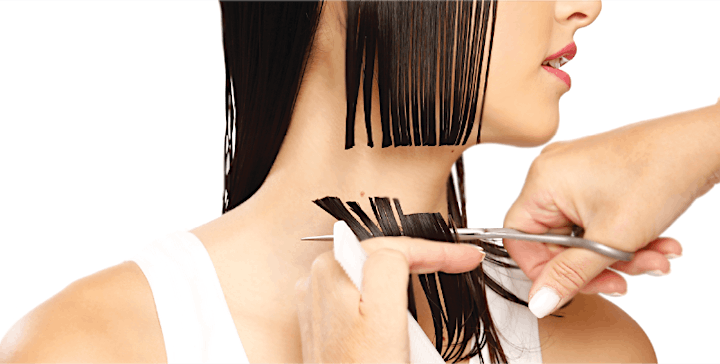 This ALL NEW Intro to French Cutting course is designed to familiarize you with the cutting system, change the way you approach your haircuts, and help you cut FASTER and BETTER at the chair!
Your investment includes:
Your very own Colette™ mannequin
AND a pair of Candy Shaw™ curved shears… YOURS TO KEEP!
What are you waiting for? Your guests will feel the French Difference.
Can't make the scheduled class time? That's perfectly fine! We'll send you a replay of the class after the event and you'll still get your box of French Cutting goodies!
*Because we are providing a class replay for those with scheduling conflicts, we will not be providing refunds at this time.
**Due to supply chain shortages, Candy Shaw™ 7″ curved shears and 6.5″ curved shears are currently out of stock. Your shears will be shipped to you as soon as possible. If you do not receive your shears by class time, don't worry! You can take the class using any straight cutting shears.
***shipping available to residents of the lower 48